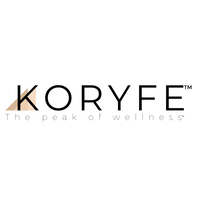 Inspiring wellness through every cup
KORYFE tea blends feature carefully sourced, hand-picked herbs from the peaks of Crete in Greece.
Each ingredient was intentionally selected for its unique wellness properties and flavour profiles.
From the stunning colours of our blends, the aromatic fragrance each cup offers, to the heavenly taste — each cup of KORYFE engages your senses; wrapping you in beautiful wellness experience sip after sip.